<![if !vml]>

<![endif]>
<![if !vml]>
<![endif]>
<![if !vml]>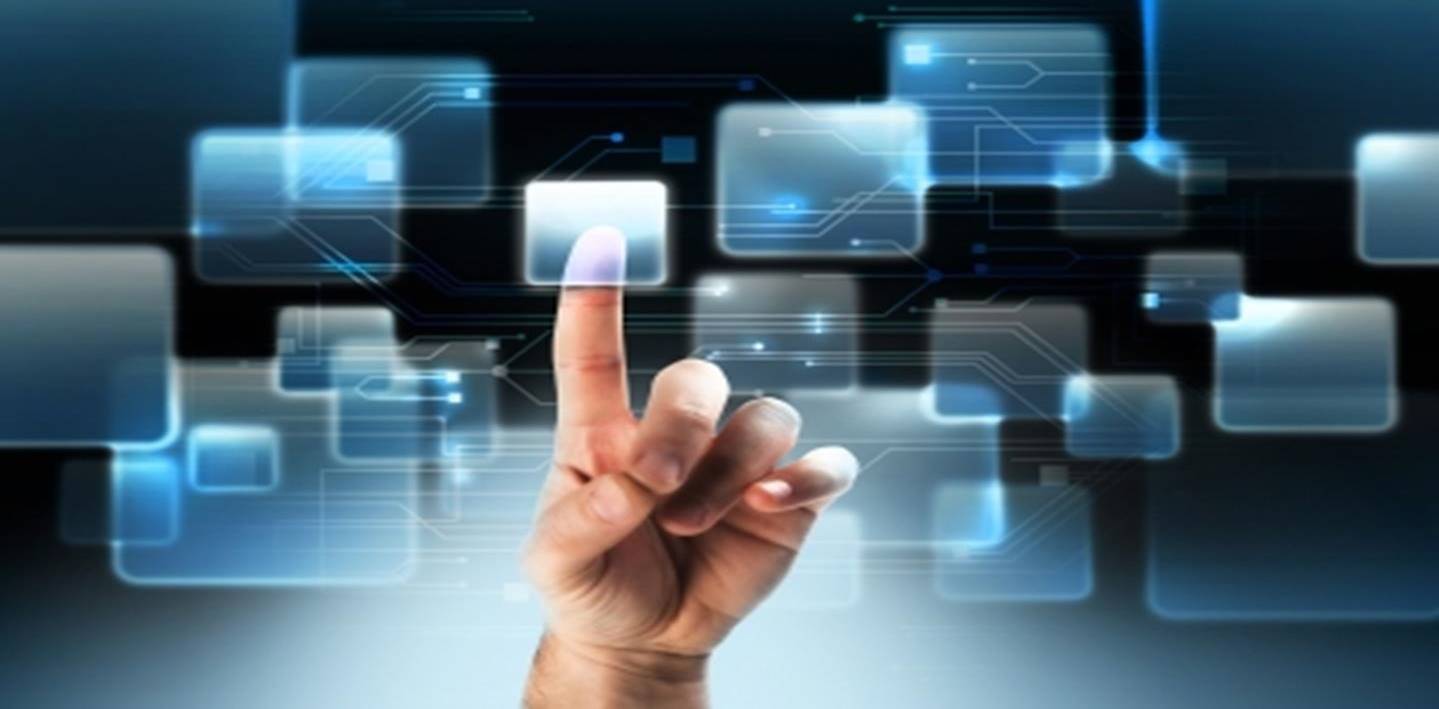 <![endif]>
Activities and Services:
Dartec Electronics Ltd is a Distributor and Representative
For Manufacturers of Passive and Active Components
for Israel's leading High Tech companies.

Founded in 1994
Working with the top Israeli high tech firms
Well balanced line card of products

Dartec is involved From the Beginning, in the Design, Engineering
and Technical Support, to the Telecom, Datacom and
Digital Satellite Communication industries.
Activities also include Distribution of magnetic products,
which includes DC to DC converters, power supplies.

Dartec Provides Engineering support for new start up projects.
Services also include long term engineering support in the areas of product cost reduction and product enhancements.

Service oriented company with full design capabilities and engineering support
Strong relations with the decision makers of all major Israeli manufacturers
Project close ratio of over 60%

Comprehensive training on all products for total customer support
Emphasis on long term relations with product manufacturers
None conflicting products represented for greater confidence from suppliers
World class communication in over 5 languages
World wide company representation

International Aspects:

Dartec currently represents manufacturers from around the world.
Countries include India, Japan, Korea, Taiwan, Singapore, USA, France, Italy, Spain, UK, Canada, Germany and others.
International work also includes export projects from the area of high tech.


Imports:

Dartec has increased its imports and general
business activity by 45%. International
relations has increased by 25%.


<![if !vml]>

<![endif]>
P.O.Box 915 44109 KFAR-SABA, ISRAEL.
Phone: 972-9-766-2170    e-mail: sales@dartec.co.il
Copyright © 2017 -1994 Dartec Electronics Ltd, All Rights Reserved